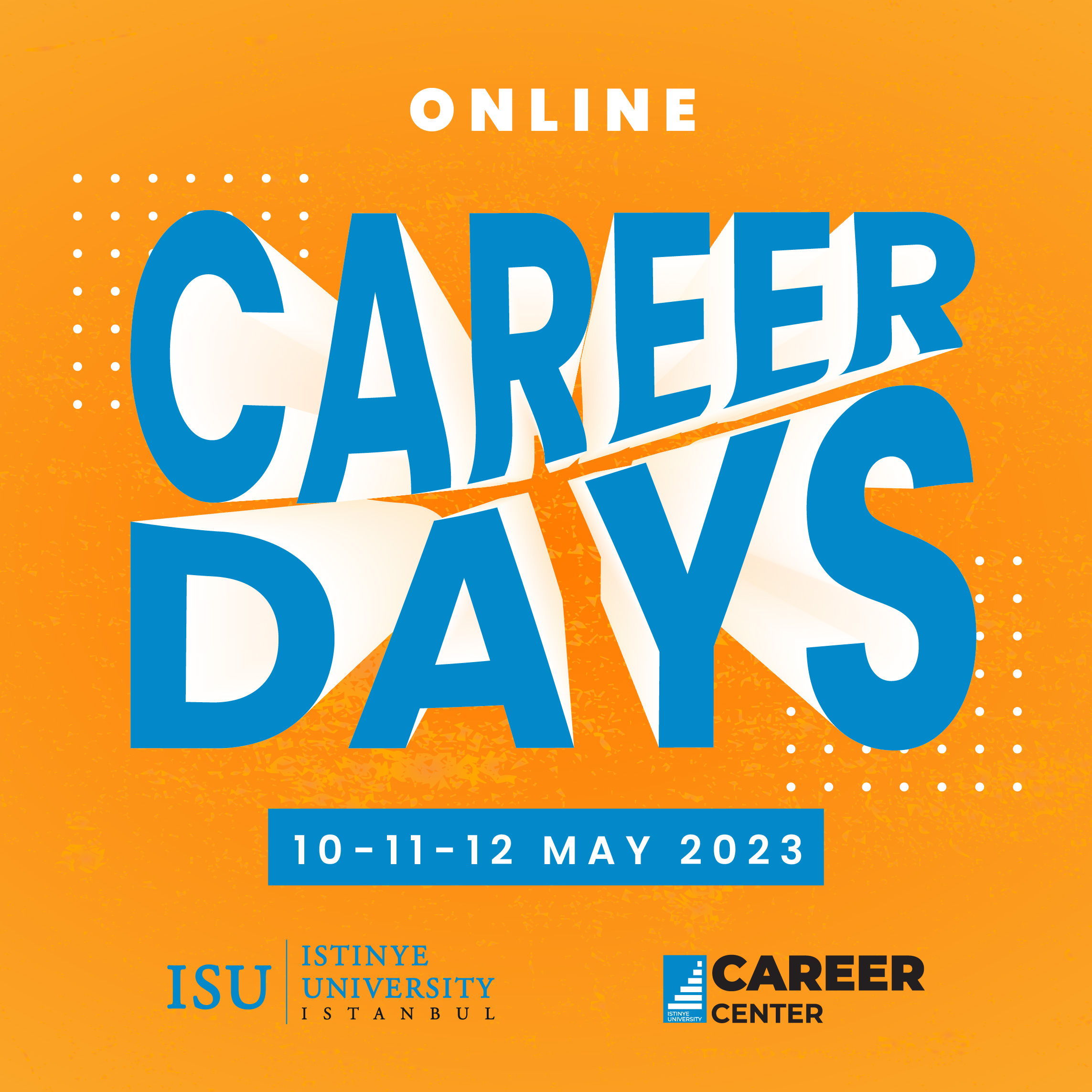 ISU Career Center is organizing the Career Days event online from May 10-12, 2023, in order to support students in the process of preparing for their future professional lives.
20 different companies will participate in the event and provide information and training on various topics such as recruitment processes, orientation, internal workings for the company, career advice, and interview simulations. Students will also have the opportunity to have one-on-one online meetings with company representatives. During these meetings, students can and may receive advice and guidance from company representatives according to their career goals and expectations. 
The Career Days event offers opportunities for students to prepare for their professional lives and to be successful in their careers. All students are invited to the event.